Connect with your social network account
Moderators: MagiusT, Public Moderators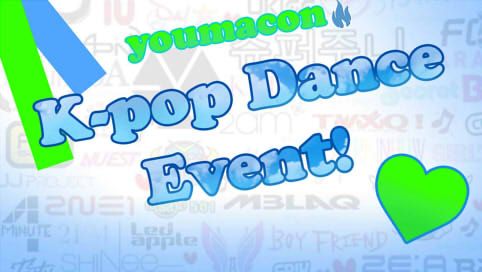 ★★★Its a Youmacon K-pop Dance meet up!!★★★
Do you enjoy dancing to listening and dancing Kpop
groups like Shinee,Girls Generation, BTS etc?
We will be Hosting a kpop community meet up to make new friends with common interest!!
There will also be a Free K-pop Merchandise giveaway you dont wanna miss!!~
SUGGEST ANY KPOP SONGS YOU WOULD LIKE TO DANCE TO IN THE COMMENTS!!! O(≧▽≦)O Lets have fun this year!
(It will be located on the 3rd floor of Cobo Hall near the window area)
--------------------------------------------------------------------------------------------------
https://www.facebook.com/events/1270598336336930/
<- Facebook Event page.★★★
---
---
---
---
---
---
Return to "Attendee Run Events\Panels"
Who is online
Users browsing this forum: No registered users and 0 guests