Connect with your social network account
Moderators: Ginji-kun, Public Moderators
Video Programming DH
Posts: 627
Joined: Mon Nov 28, 2005 8:50 am
First Anime: Voltron/Go-Lion
Location: Where I am.
Contact:
Might as well get started early. Begin making suggestions for what you want to see in the 2014 video rooms.
---
Video Programming Staff
Posts: 90
Joined: Tue Apr 11, 2006 10:41 pm
First Anime: Magic Knight Rayearth
Location: Grand Rapids, MI
Contact:
Not Attack on Titan.
Entire Magical Girl Room.
Sera Myu Musicals in Live.
2013 Cosplay:
THURSDAY: Gwen Stacy (Spider-man)
FRIDAY: Maid Cafe: Lorelai Bunny Meido (Original Design)
FRIDAY: Evening: Mabel Pines (Gravity Falls)
SATURDAY: Naru Narusegawa [Christmas Ver.] (Love Hina)
Cynical Pink Productions
Visit me in AA or
Online!
---
Would like to see more full length movies and specials. Rarities that don't normally air.
Examples:
The new Marvel animes, like Iron Man: Rise of Technovore.
The borderline inappropriate Fairy Tail OVAs (they have a Fairy Tail x Rave cross-over for die-hard Hiro Mashima fans)
Any of the Dragonball Z Movies, the most current ones would be aweseome... but really any of the DBZ movies are good
Maybe even show that Rurouni Kenshin live-action that aired in 2012. Very highly praised and wasn't bad at all!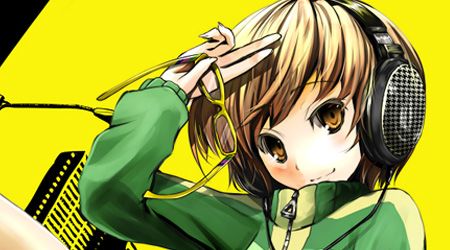 Nerd is the new hot.

2014 Cosplays; the theme this year is Gender-Bending
Aquaman - Justice League (DC)

95% completed


Loke - Fairy Tail

100% completed!!
---
Just thought of something else too...

Youmacon has some pretty popular abridgers that show up as guests/panelists ... why not ask them if they're cool with showing their abridged works in the video rooms?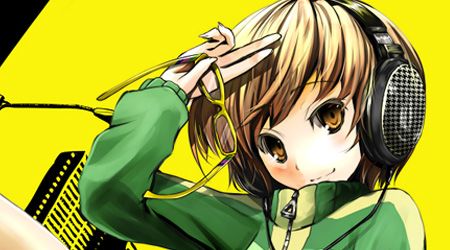 Nerd is the new hot.

2014 Cosplays; the theme this year is Gender-Bending
Aquaman - Justice League (DC)

95% completed


Loke - Fairy Tail

100% completed!!
---
Blue Exorcist
Accel World
Sword Art Online
Shakugan No Shana

Darkwing Duck(Kidding)
Currently nerding out on Digimon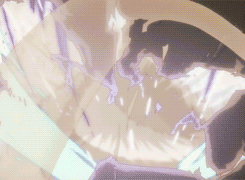 ---
Posts: 38
Joined: Mon Nov 05, 2012 4:57 pm
First Anime: Rockman
Location: Detroit Rock City
Little Witch Academia
3x3 Eyes
Kaiba
My Teen Romantic Comedy SNAFU
Brigadoon
NaNa
Whimsical Orange Road
Ghost In the Shell 2: Innocence
Shamanic Princess
Symphogear
Macross Frontier
Big O
LIFE (Japanese Drama based on the manga)
Battle Royal
Hourou Musuko(Wandering Son)
Kemeko Deluxe
Final Fantasy: Spirits Within
Poyopoyo
White Album
To Heart
X
Ninja Scroll
Nichijou
The Cosmopolitan Prayers
NaruTaru
Bokurano
Saikano
Paranoia Agent
Genshiken
Cosplay Complex
Otaku no Video
Comic Party
DNAngel
Peach Girl
Marmalade Boy
Air Master
Tenjho Tenghe
No matter where you are, you can always see the stars~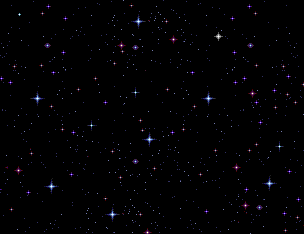 ---
Posts: 745
Joined: Fri Sep 05, 2008 12:44 am
First Anime: Why is this a required field?
Location: I'm not sayin' that I'm the best, but uh, it's kinda obvious from the way you're hatin' on me
Contact:
Bubblegum Crisis Singalong Hour during the day. Bubblegum Crisis Dub Singalong Hour after 2am. I will show up to both and belt out konya was hurricane.
The Velvet Room | Metagame 3 | How to Con: Elegant Garden Party | to be revealed | to be revealed | Youmacon Achievements 2014
---
The Persona 3 Movie: Spring of Birth.
---
How about an Abridged Series room or time block?
or maybe for 2015...
---
---
Who is online
Users browsing this forum: No registered users and 9 guests