Connect with your social network account
Moderator: Public Moderators
Posts: 15
Joined: Thu Mar 22, 2012 3:38 pm
First Anime: Karin / Chibi Vampire
Contact:
Hello! I was wondering if I could find any photos or videos of myself. I was interviewed twice on camera (in lolita) and had a couple of people take pictures of me.
I was in the Artist Alley for most of the time, unfortunately. Let me know if you got photos of me/my friends/ or know someone who did. (I cannot find any pictures of myself from friday and I never bothered to take any). Also, here are my photos I took at Youma: http://www.facebook.com/media/set/?set= ... 187&type=3

On Friday I was Yuki Cross (Yuuki Kurosu) from Vampire Knight.

This image isnt of me (My hair was longer and I'm not asian haha)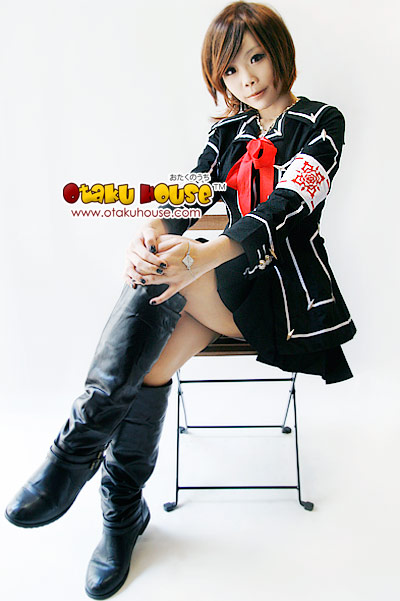 On Saturday I was at a lolita fashion show, then in Trickster John cosplay later in the day.

(Here are my friends I was with:)

On Sunday, I was in just lolita again, except I had my glasses on.


Thank you for your time!

Artist || Cosplayer || Dancer || Goofball

In dance group Nebula Kiss! and in Youmacon 2014 and Shuto Con 2015's Artist Allies!
---
Who is online
Users browsing this forum: No registered users and 0 guests