Connect with your social network account
Moderator: Public Moderators
Hey guys,
I wanted to let you know about an anime music concert coming up in January.
ANISONG World Tour Lantis Festival in Las Vegas
With anime music performers JAM Project, YOUSEI TEIKOKU, Yoko Ishida, ChouCho, Faylan, Sasaki Sayaka, bamboo (from milktub) and special guest HATSUNE MIKU
Here's a few of the anime these artists have performed for:
One Piece, Dragon Ball Z, Macross 7, Revolutionary Girl Utena, Future Diary, Tokyo ESP, Strike Witches, SHIROBAKO, Girls und Panzer, Hyouka, CANAAN, Nichijou, Uchouten Kazoku
Lantis is the Japanese record company behind so many of our favorite anisong artists. It's their 15th anniversary and they're going on a world tour to celebrate. Their first stop is a 2-day show in Las Vegas, January 16-17. It should be a great show!
If you're a convention goer, Lantis Festival is being held in conjunction with Otakon Vegas. More details at the links below.
FB Page:
https://www.facebook.com/ANISONGWorldTo ... inLasVegas
Twitter:
https://twitter.com/LantisLasVegas
YouTube Channel:
https://www.youtube.com/channel/UCjR6Yo ... oQlEHt4HfQ
with full length music videos
Otakon Vegas:
http://www.otakonvegas.com/MusicFest2015.asp
---
---
Here's a sneak preview of some of the goods that will be included in the VIP lucky bags, including a towel, uchiwa (fan), and t-shirt! Designs shown are example only; actual items will vary with each bag.
For more details, go to
https://www.facebook.com/ANISONGWorldTourLantisFestivalinLasVegas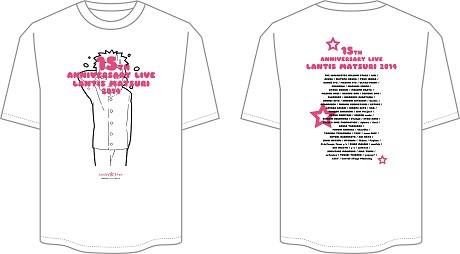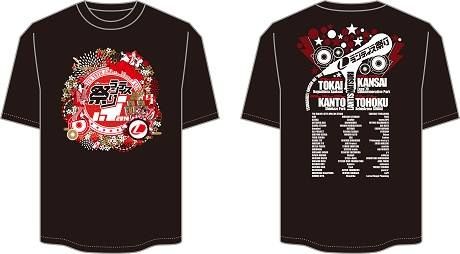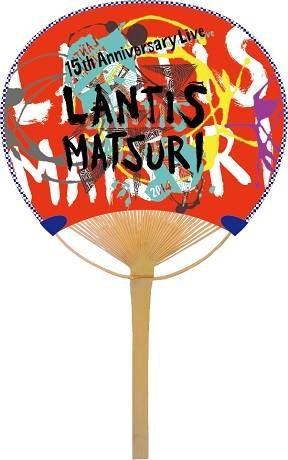 ---
The concert in Las Vegas is just a week away! Are you ready? If not, here are the latest updates:
iTunes
In preparation for the world tour kickoff concert in Las Vegas, JAM Project and YOUSEI TEIKOKU have released several new albums on USA iTunes, some of which were previously unavailable overseas!
https://www.facebook.com/ANISONGWorldTourLantisFestivalinLasVegas/posts/832602416786701
VIP Party
Also just announced, Otakon Vegas and Lantis Festival will be holding a special VIP Party for attendees of both events!
Fans who attend both the ANISONG World Tour Lantis Festival concert and Otakon Vegas can enter into a special raffle for a chance to win tickets to an exclusive VIP Party featuring JAM PROJECT and Yui from Yosei Teikoku on Sunday, January 18th at Planet Hollywood.
The party will include a Q&A panel, autographs, and photo shoots with the artists. The party is limited to 50 people.
See the Otakon Vegas website (
http://www.otakonvegas.com/contests/rockstar.asp
) for more information about the raffle and VIP party.
---
---
Return to "Other Cons, Events, and Gatherings"
Who is online
Users browsing this forum: No registered users and 0 guests