Connect with your social network account
Moderator: Public Moderators
Posts: 906
Joined: Sat Sep 01, 2007 1:57 am
Location: St. Clair, MI
Contact:
So it's that time again for the Youmacon picnic. I should have posted this awhile ago but i've been a bit busy lol. So we've got about less than a month till the picnic. It's going to be on July 19th at firefighters park in troy and we'll be starting about noon. If you can bring a dish to pass and of course cosplay is not required but you can come in cosplay if you'd like.
Here's the facebook event if you'd like to join it
https://www.facebook.com/events/5435634 ... l_activity
And here's the facebook page if you want to like it
https://www.facebook.com/youmaconpicnic ... e=bookmark
Join Us!! Come be a part of the wonderful musical world of Sailor Moon.
http://bittersweetmyu.proboards.com
I do commissions here's my deviantart :
http://sakurakenji.deviantart.com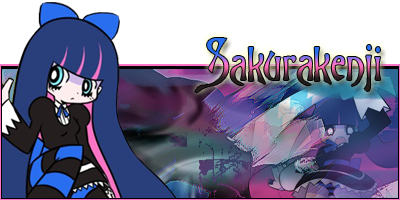 ---
Return to "Other Cons, Events, and Gatherings"
Who is online
Users browsing this forum: No registered users and 0 guests